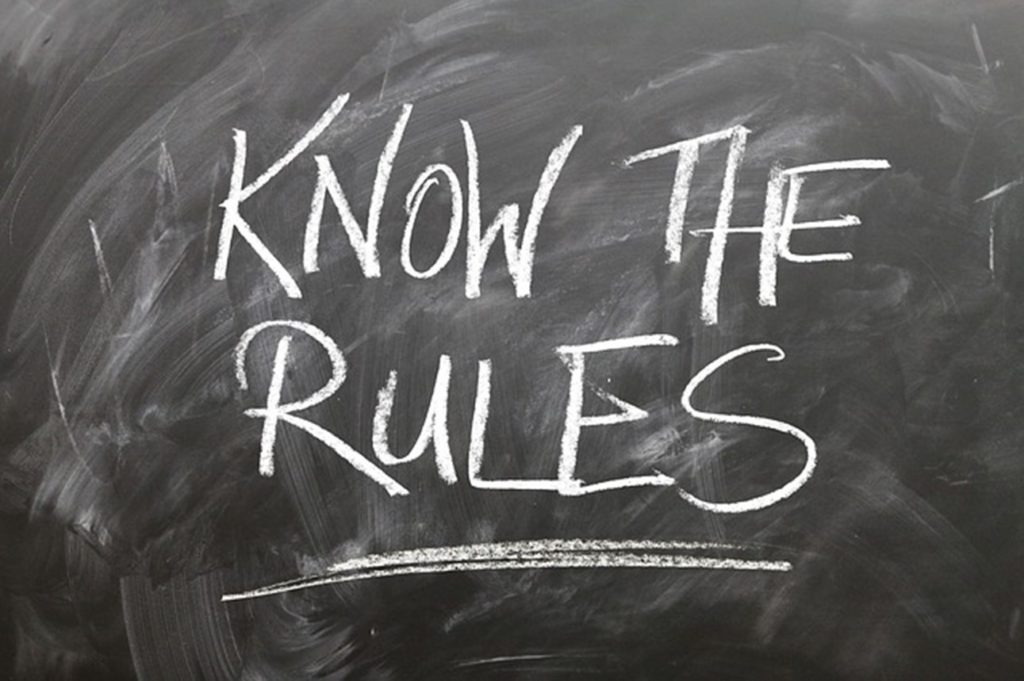 ---
The Heralds Guild wants to be a resource for DM's, providing advice, experienced insights, tips, tricks and hopefully fun and excitement along the way. The Herald's Guild also wants to be a serious provider of excellent DM'ing at conventions. This document is part of that serious side.
Codes of conduct are rarely fun or exciting, but they are important. As DM's we have responsibilities and obligations. These rules are meant to ensure we meet our obligations to the Herald's Guild and to the larger gaming community. Creating a great gaming experience helps to grow our hobby.
So if you are a Heralds Guild member, this document is a must read because we will expect you to follow the rules set out in it.
If you are not a member, this document can give you insight into what you may expect from a Heralds Guild DM.
You can find the document here: Heralds Guild Member Conduct Document
As always, questions and or comments can be directed at: questions@heraldsguild.com